When dealing with water damage, immediate action is of utmost importance. PCI PRO SERVICES certified professionals respond immediately and use advanced equipment and techniques to remove the water as fast as possible. They monitor and document the drying process to verify your property is dried properly and thoroughly.
Be it home or any type of commercial property, they can quickly become infested with mold through the introduction of a water source, like a roof or plumbing leak. Mold can spread throughout a property in as little as 48-72 hours and can produce allergens and irritants that have the potential to cause severe health problems. If you suspect that your property has a mold problem, contact PCI PRO SERVICES certified professionals to inspect and assess your property. If mold is found, they have the proper equipment, and expertise to handle the situation with professionalism.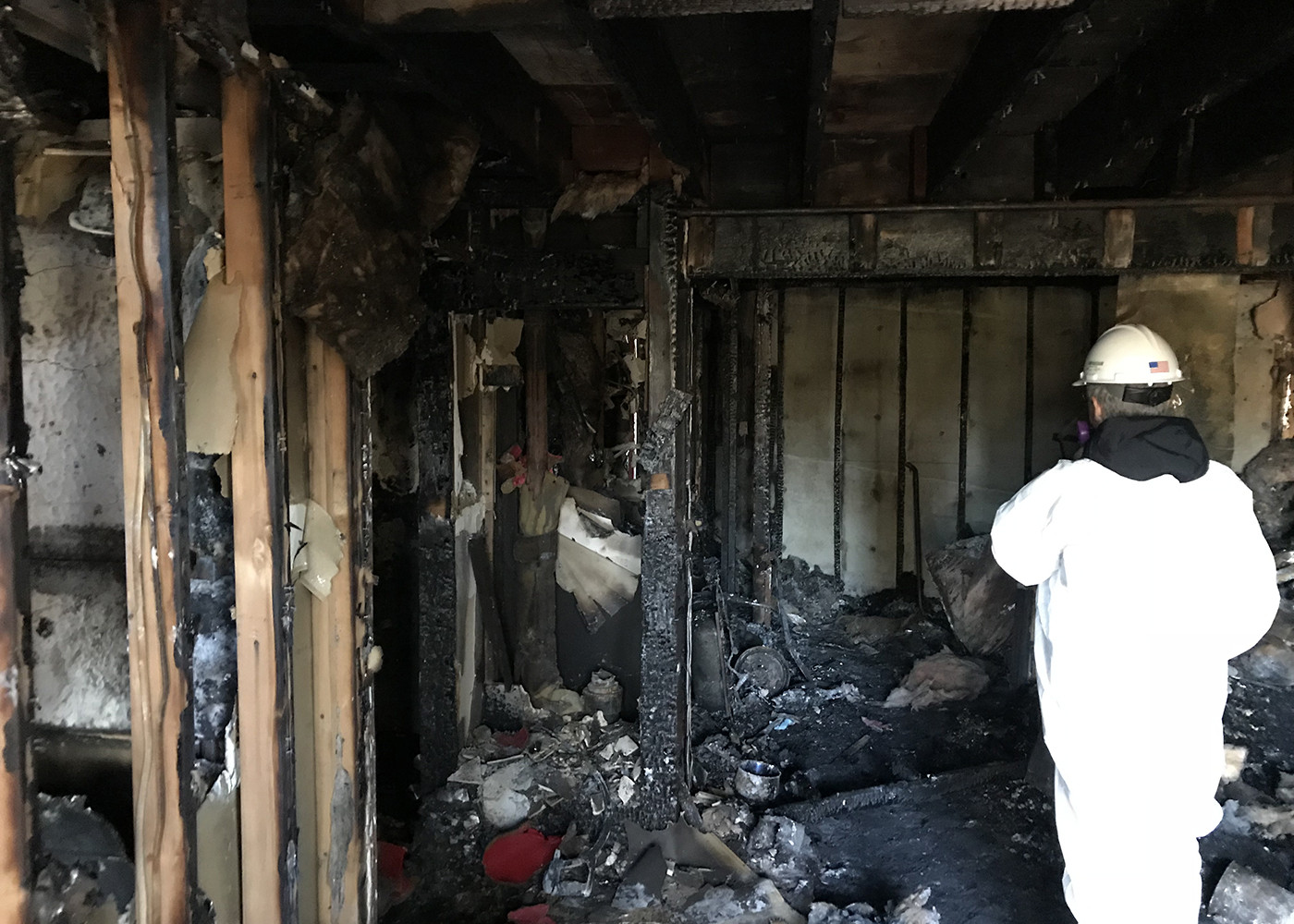 One of the saddest things that could ever happen to anyone is to see their property in flames. Fires are always devastating, be it to residential or commercial property. Once the firefighters leave, your property will likely have suffered from not only fire and smoke damage, but also widespread water damage and flooding from firefighting efforts to contain the widespread of fire. PCI PRO SERVICES Professionals have specialized fire and water damage restoration training and experience to quickly clean up and restore your home to pre-fire condition.
REQUEST A QUOTE?